BUSTA & FRIENDS: Mary J Blige, Lil Kim, Diddy, Mariah Carey & MORE Reunite & Rock Out At "Hot For The Holidays" Concert
By _YBF
Hip Hop/R&B fans rejoice! Mary J. Blige, Lil Kim, Diddy, Mariah Carey, Busta Rhymes, Rick Ross, French Montana, Beanie Siegel and many more put on an epic show for Hot 97's "Hot For The Holidays" concert. Check out the pics and videos inside…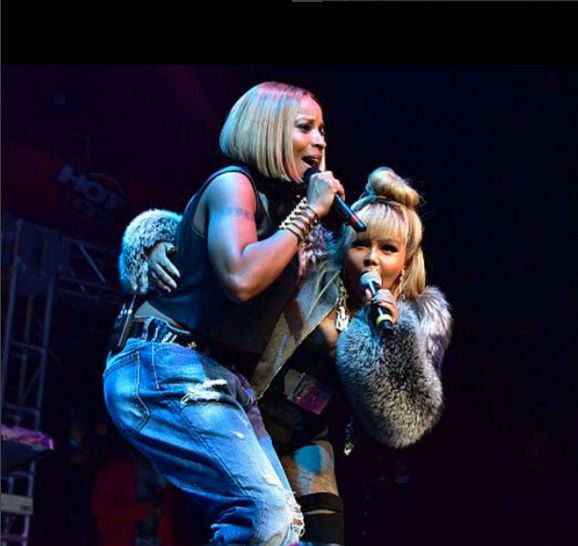 To celebrate 25 years in the game, rapper Busta Rhymes brought a slew of his celeb friends to turn up for Hot 97's "Hot For The Holidays" concert, presented by Footaction, held at the Prudential Center in Newark, New Jersey last night.
One of the highlights of the evening involved soulful R&B songstress Mary J. Blige and Lil Kim serving up some black girl star power to perform their classic hit "I Can Love You."
The crowd went CRAZY when Kim hit the stage. The crowd enjoyed every single second of their performance and both ladies appeared to have enjoyed the sisterly reunion. Loves it.
Check it below: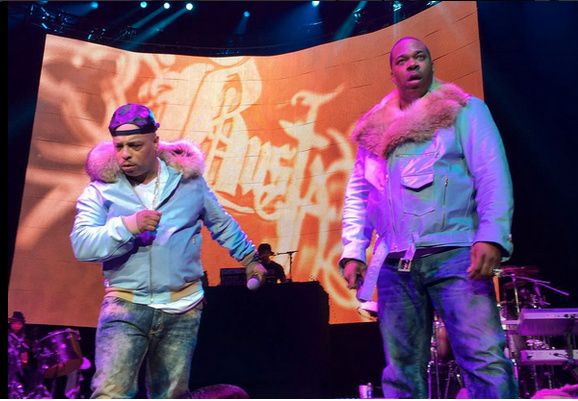 Busta Rhymes was full of surprises, one of them being his homie Mariah Carey.
After falling ill and being rushed to the hospital for the flu a …read more
Let us know what you think in the comment area below.
Liked this post? Subscribe to my RSS feed and get loads more!" Props to: The Young, Black, and Fabulous
About The Author
Related posts