Real Housewives of Atlanta Season 8 Ratings Nosedive Without Nene Leakes… #RHOA
By ATLien
Welp… the numbers are in and judging from this week's ratings, it seems The Real Housewives of Atlanta knew what they were doing when they asked BEGGED OG Nene Leakes to return!
[READ: RHOA Shocker! Nene Leakes Returns During Season 8 Jamaica Trip… (PHOTOS)]
Season 8 premiered with a bang Sunday evening (click HERE if you missed it), but it seems Sheree Whitfield's return didn't make up for Nene's departure.
Only 2.968 million viewers tuned in for the premiere Sunday night, a decline of almost a million from Season 7's 3.8 million, and it seems the number is the lowest it's been in 3 years!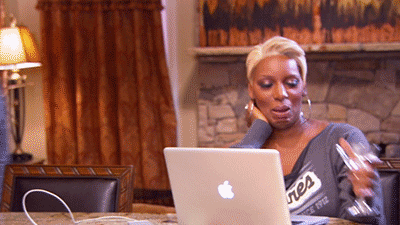 Details below… (more…)
Straight From The A [SFTA] – Atlanta Entertainment Industry Gossip & News
Let us know what you think in the comment area below.
Liked this post? Subscribe to my RSS feed and get loads more!" Props to: Straightfromthea
About The Author
Related posts